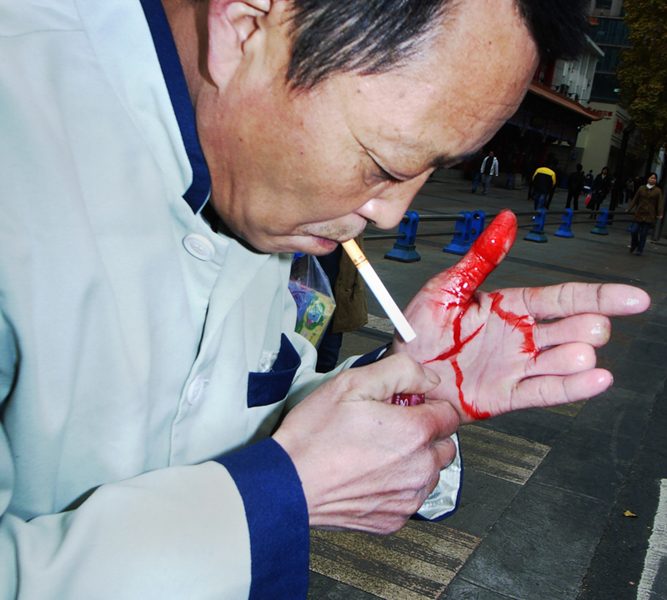 Feng Li's photography series White Night is being live for over a decade taking place both in his homeland(Chengdu, China) and Europe(Paris, France).
Feng Li was born in 1971 and is a graduate of Chinese medicine, he is a professional photographer working as a freelancer and as a civil servant for the provincial Department of Communication.
His White Night series present every day(or night) street photos of ordinary people doing unusual things in a very intuitive way. Most of his street photos are from close range placing the subject on the center of his camera lens. Watching his photos for a few minutes may give you the idea that he treats people or animals as bizarre city creatures who roam around it and most probably affect the way you look at people and scenes while wandering around the city.
White Night Series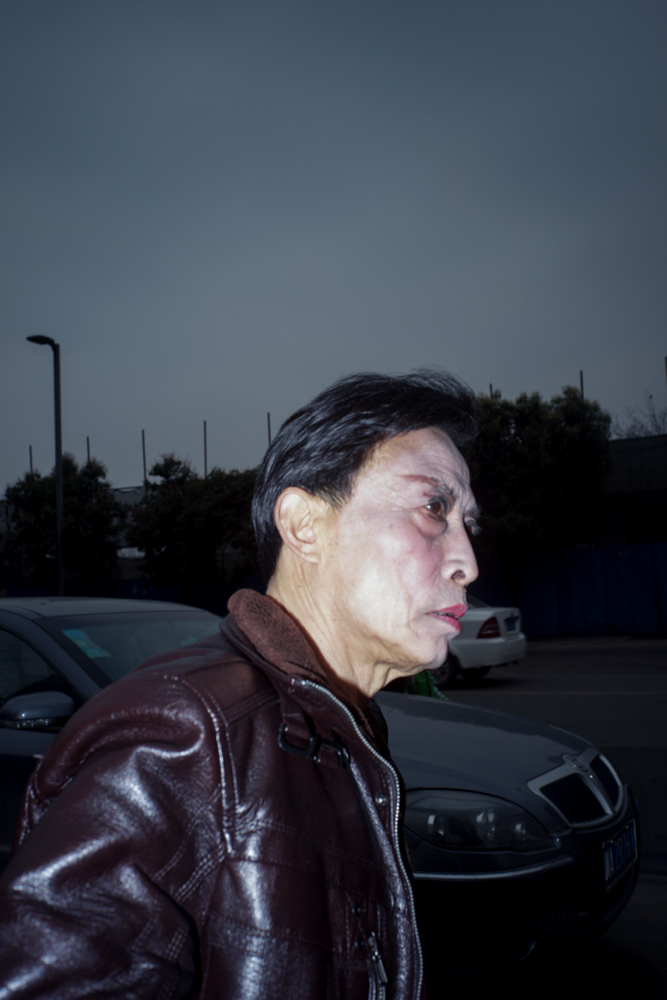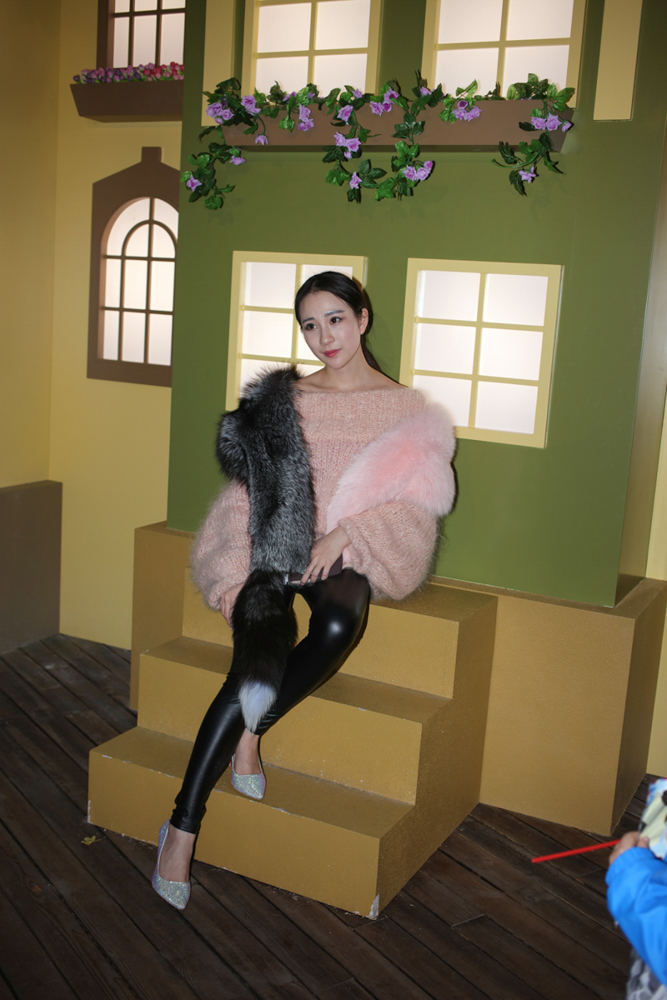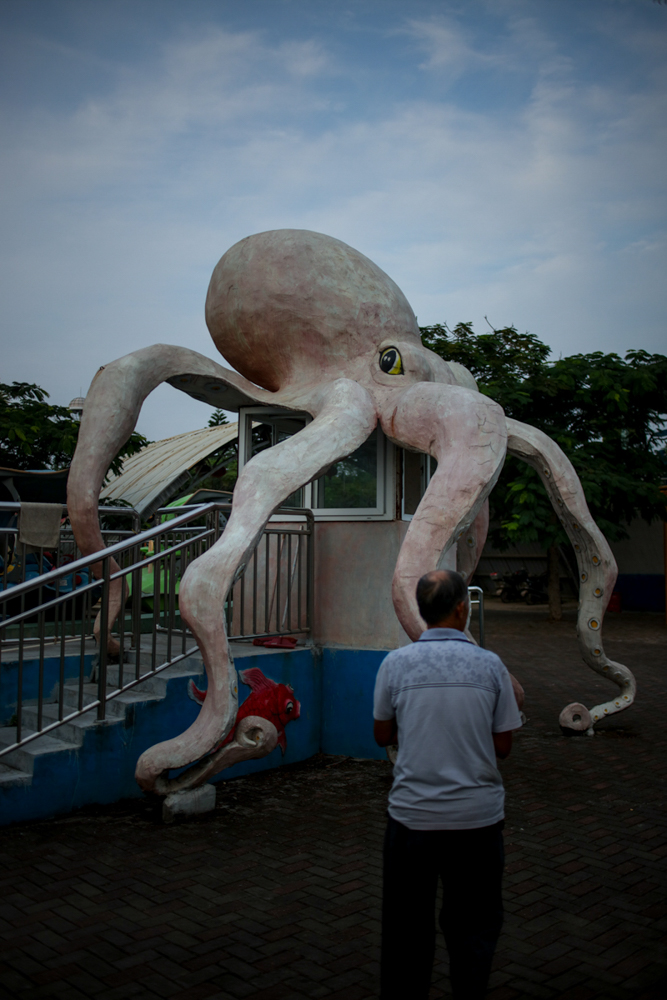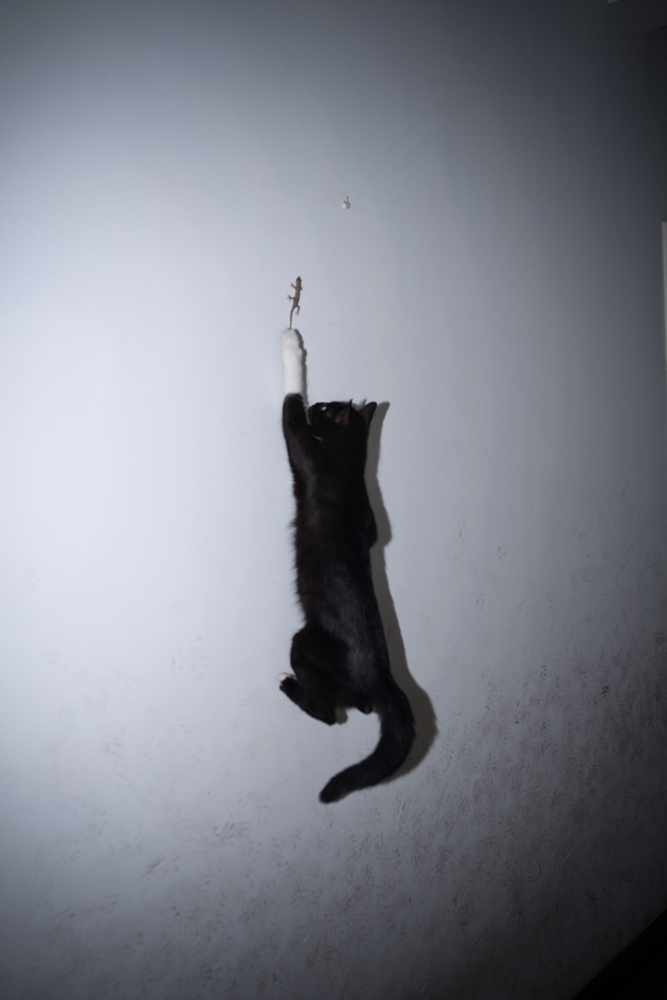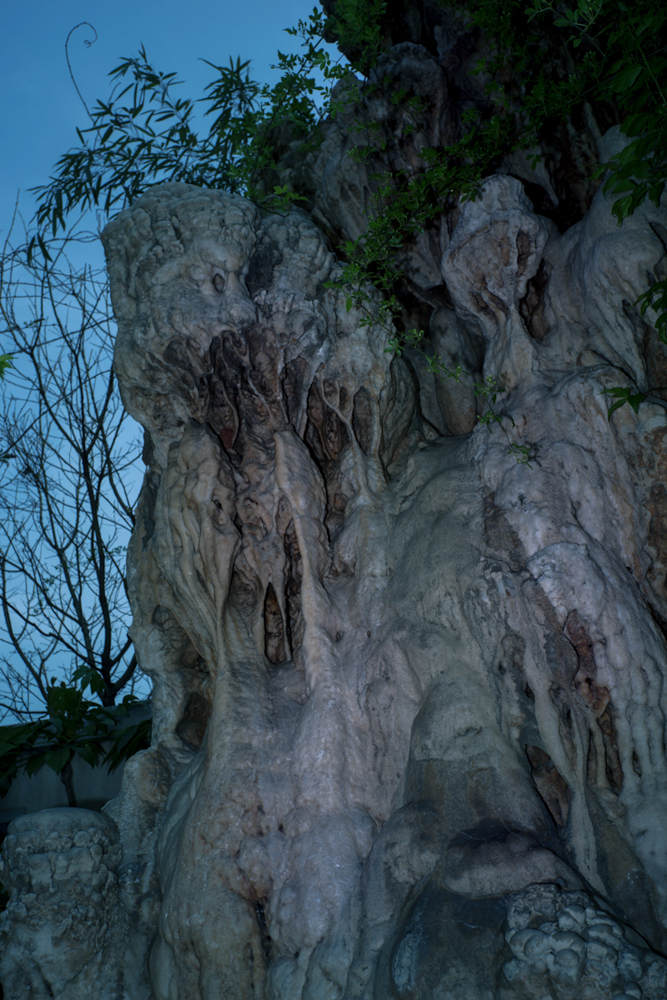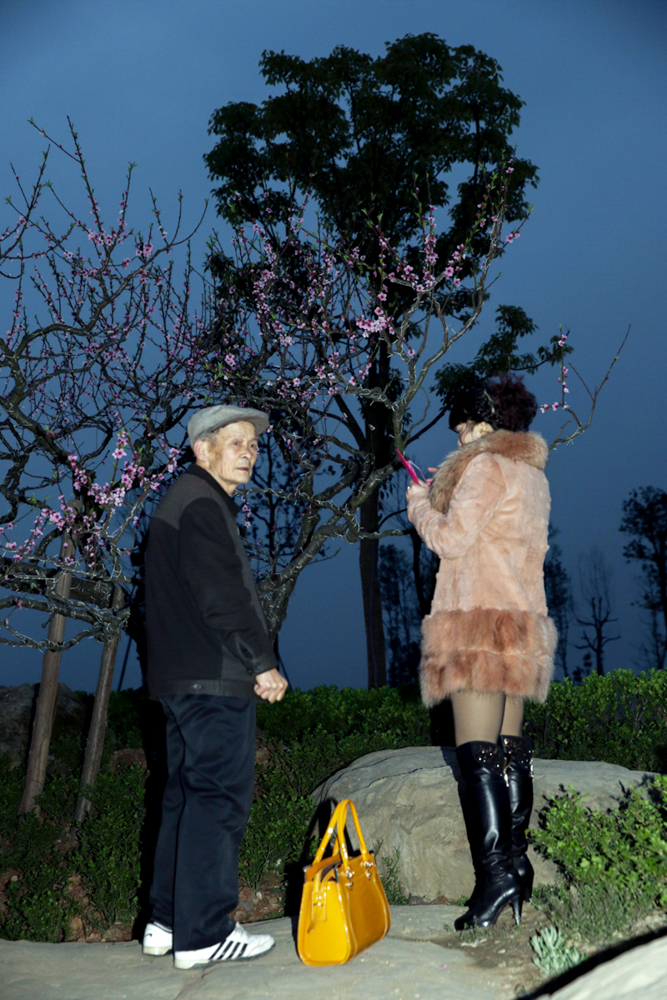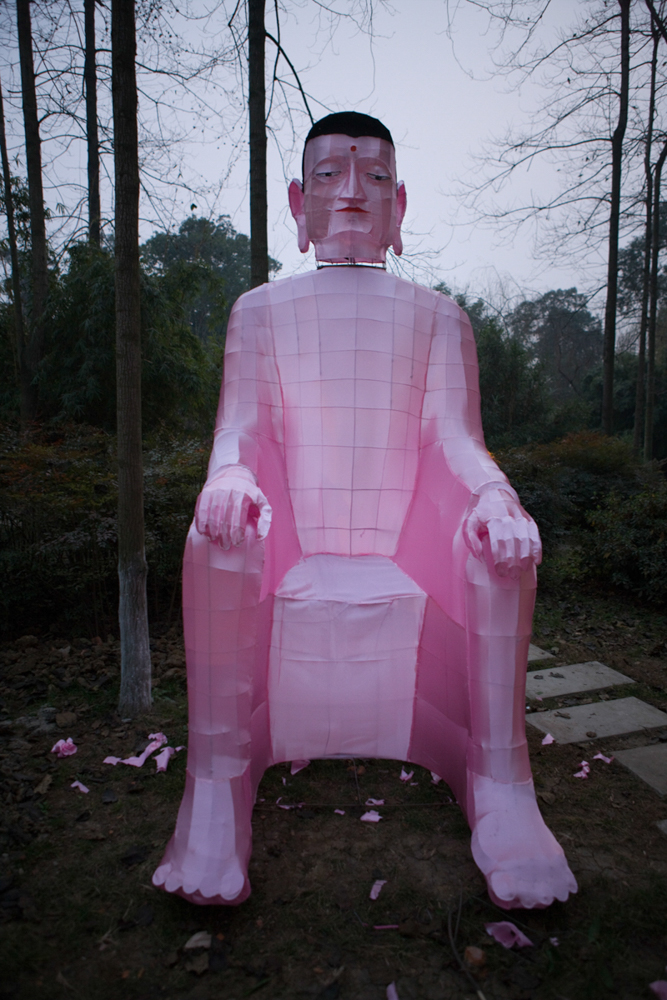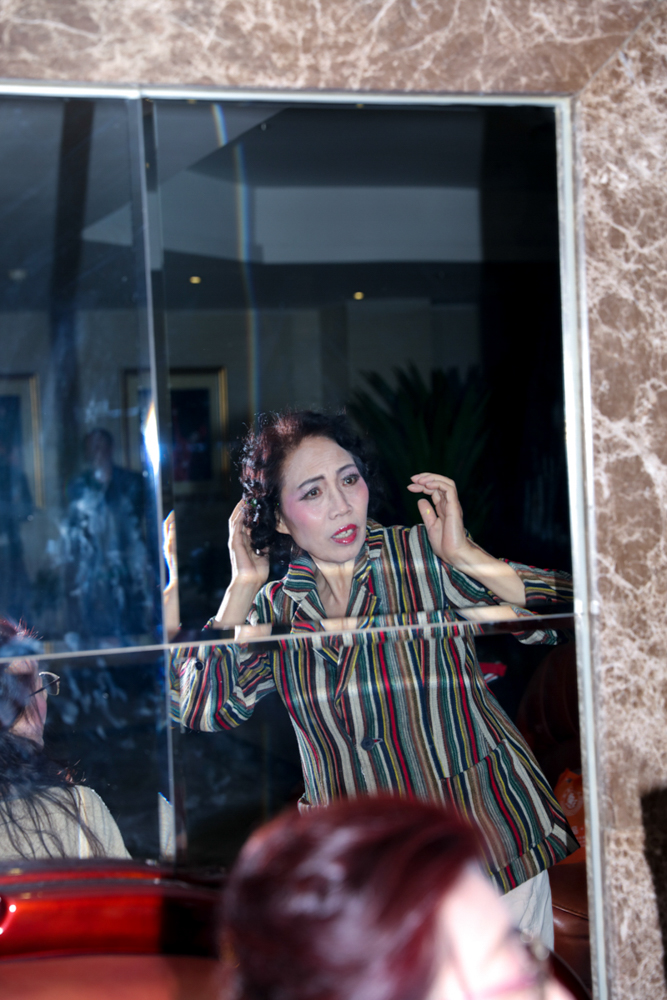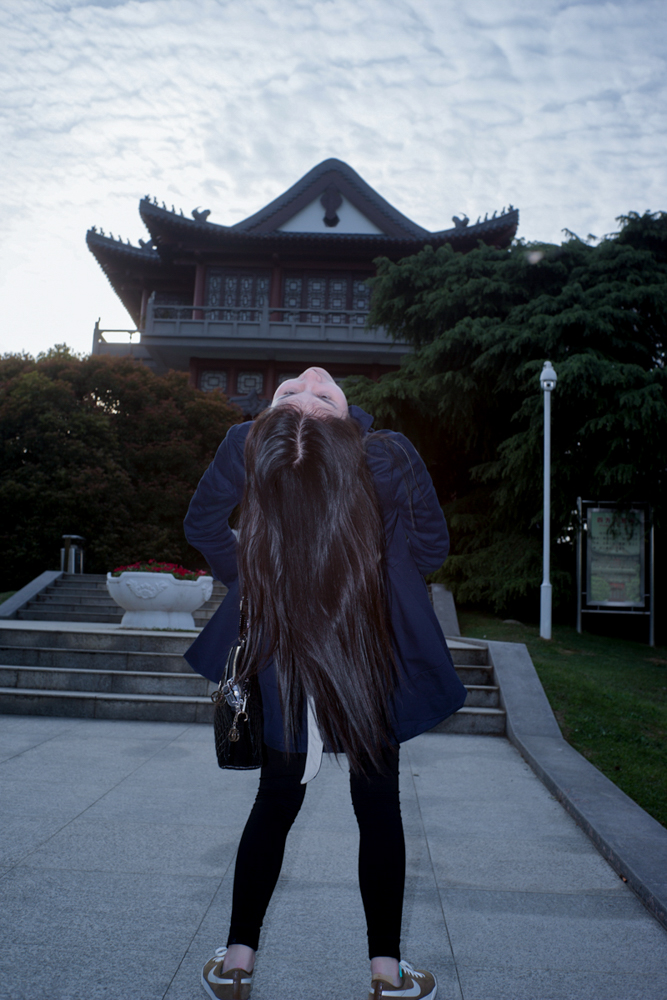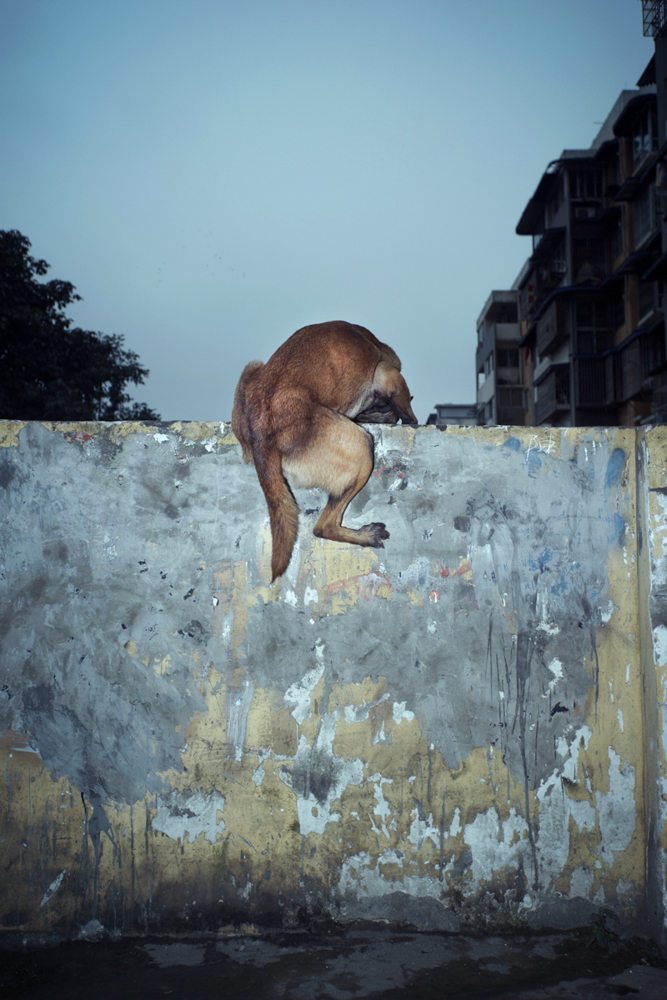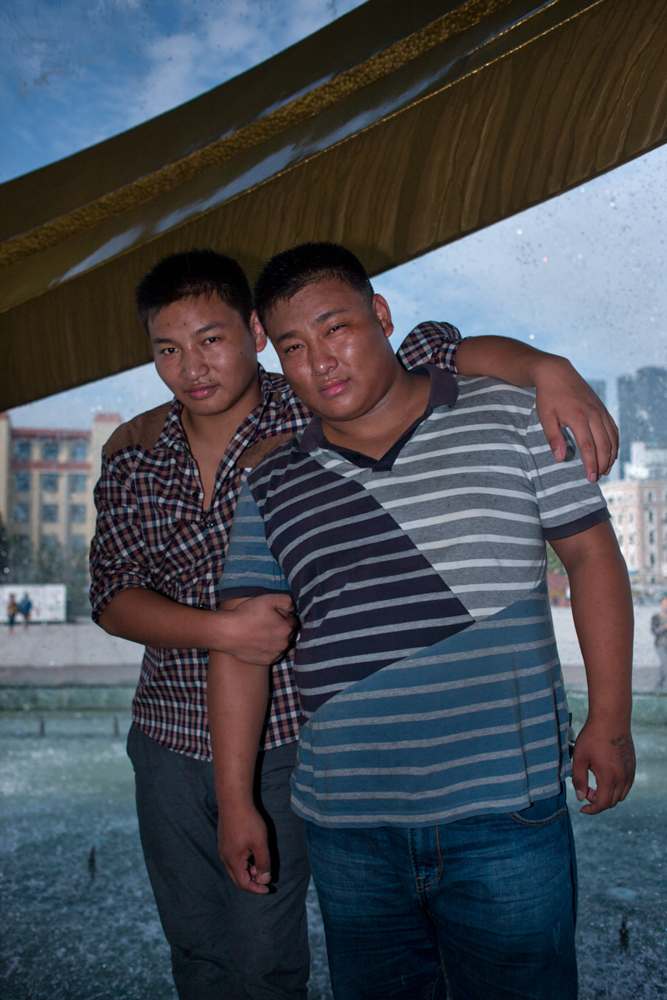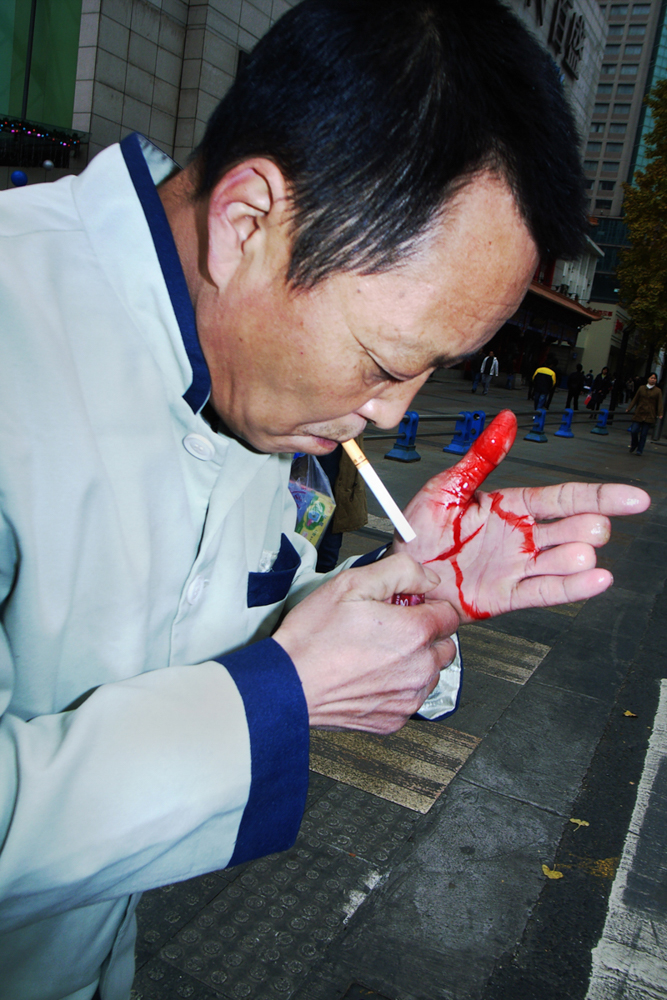 Paris White Night Series
2018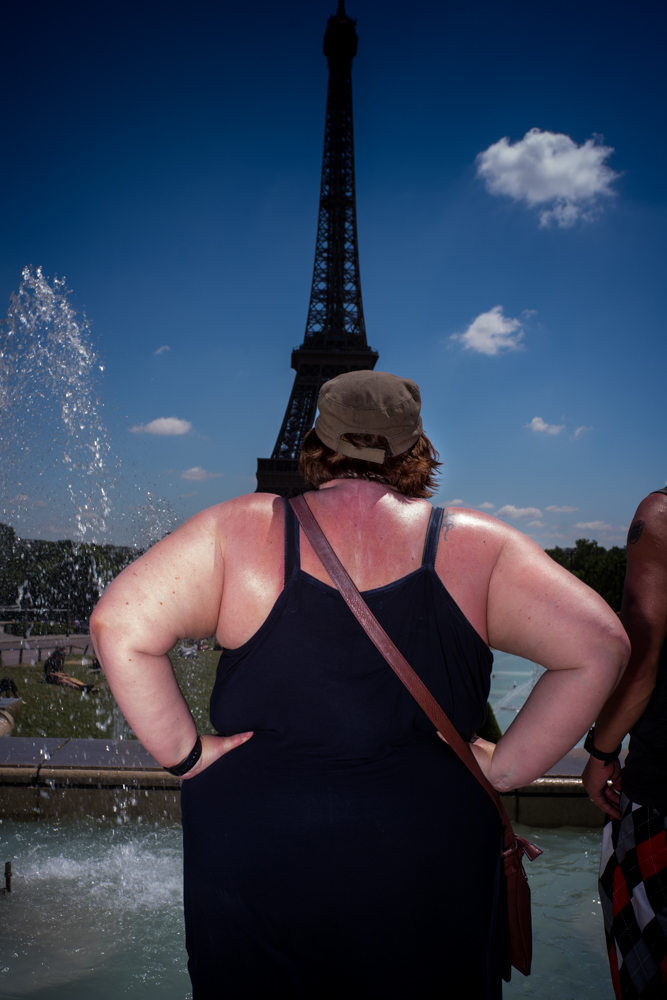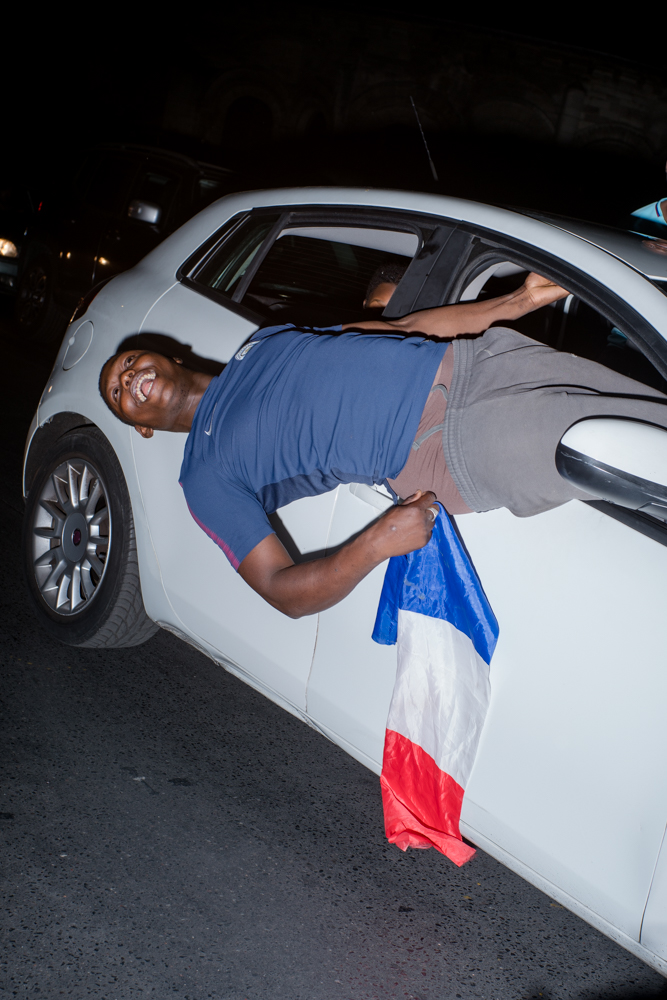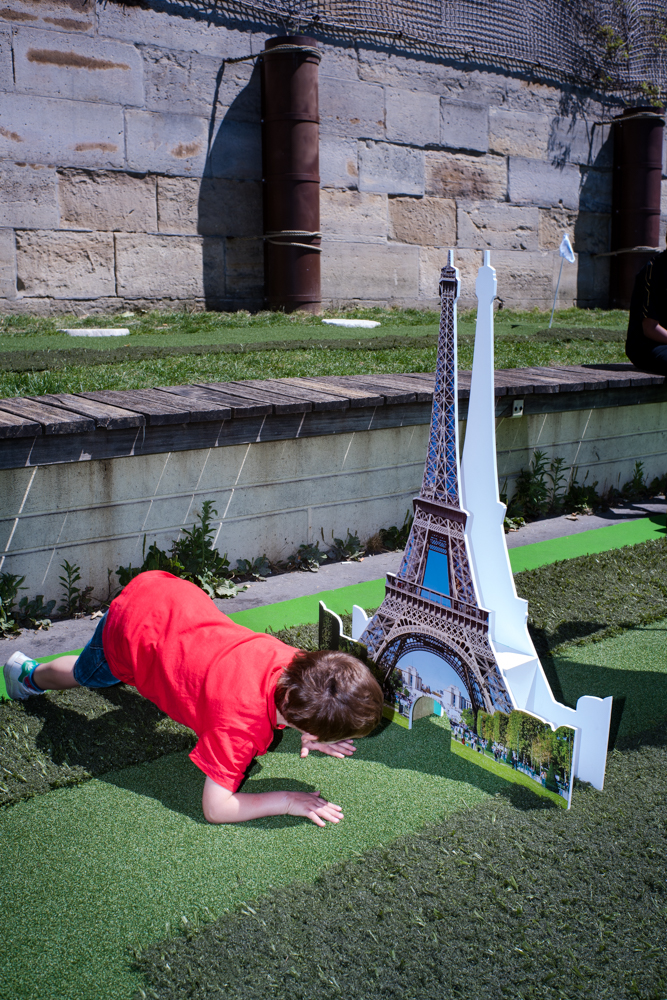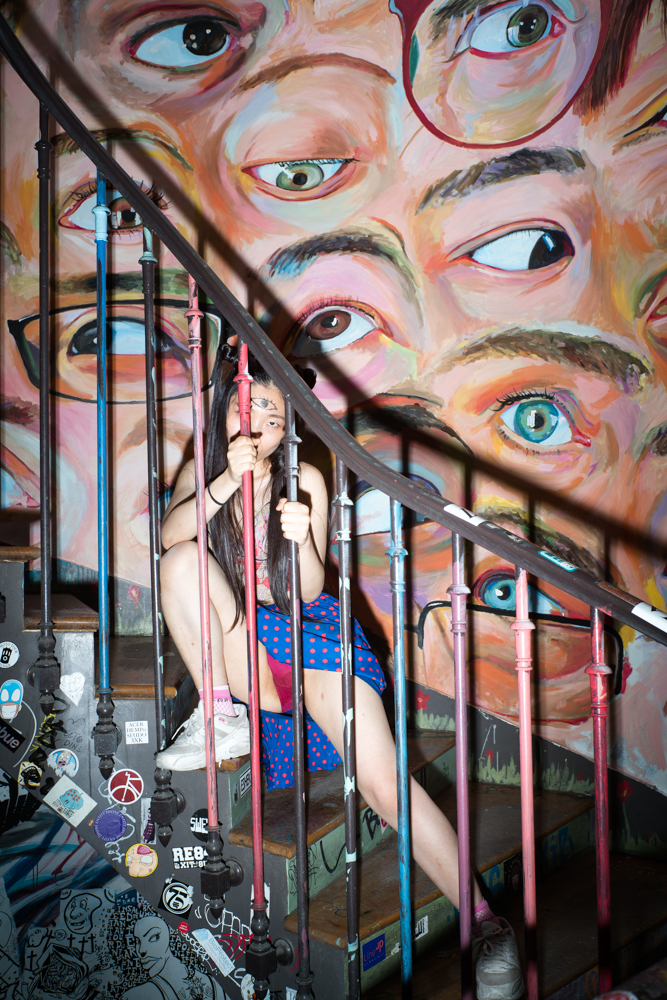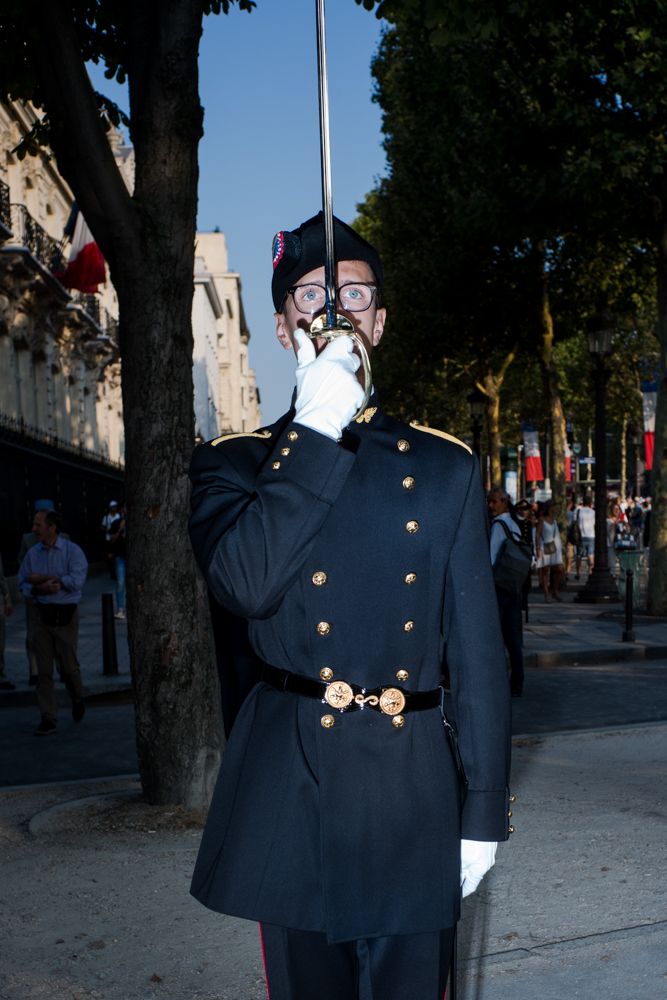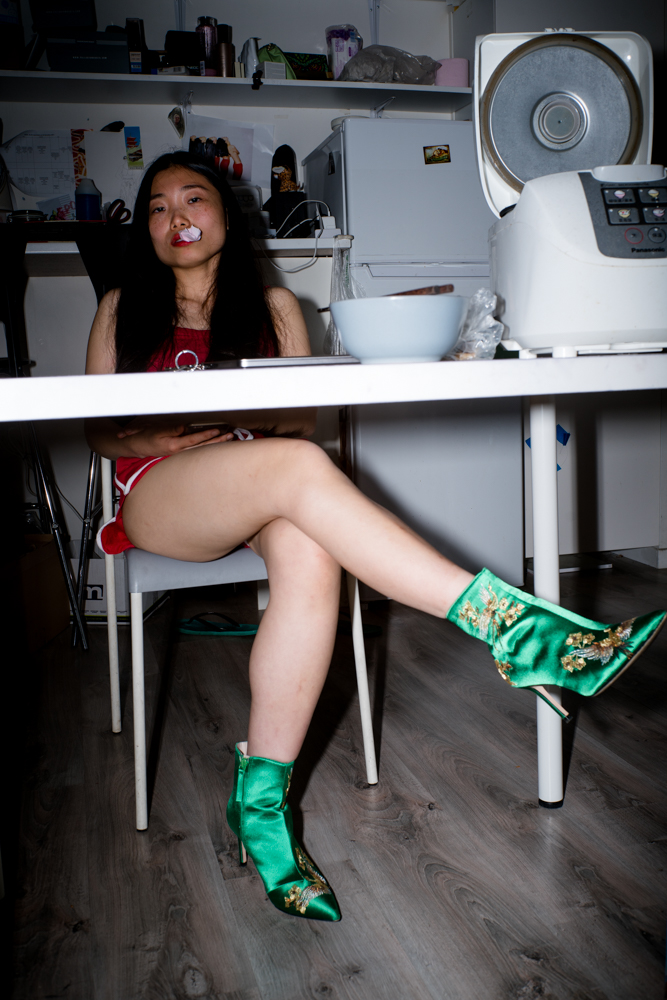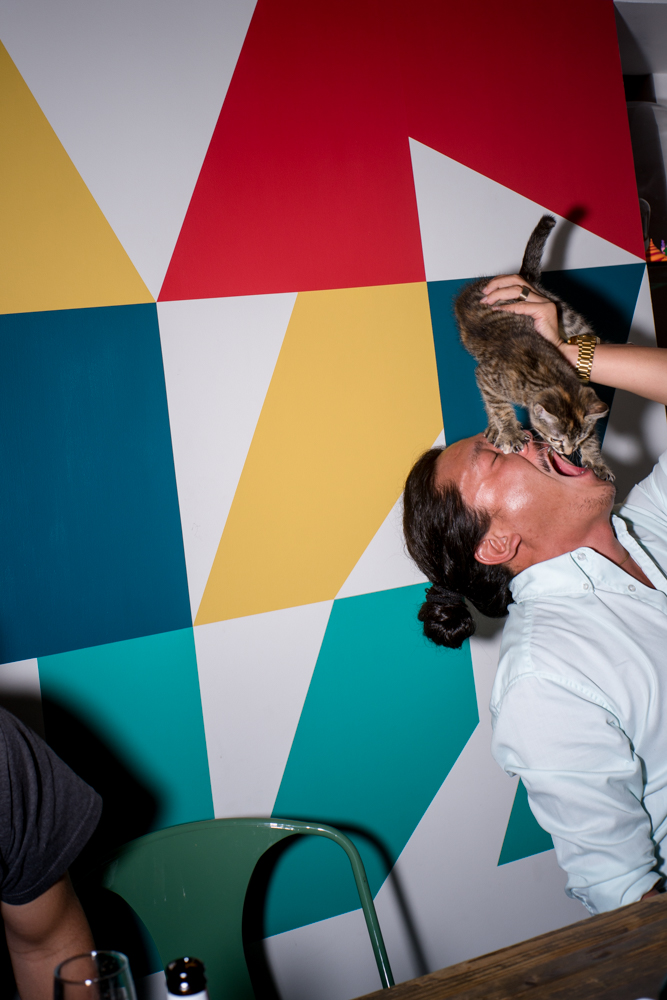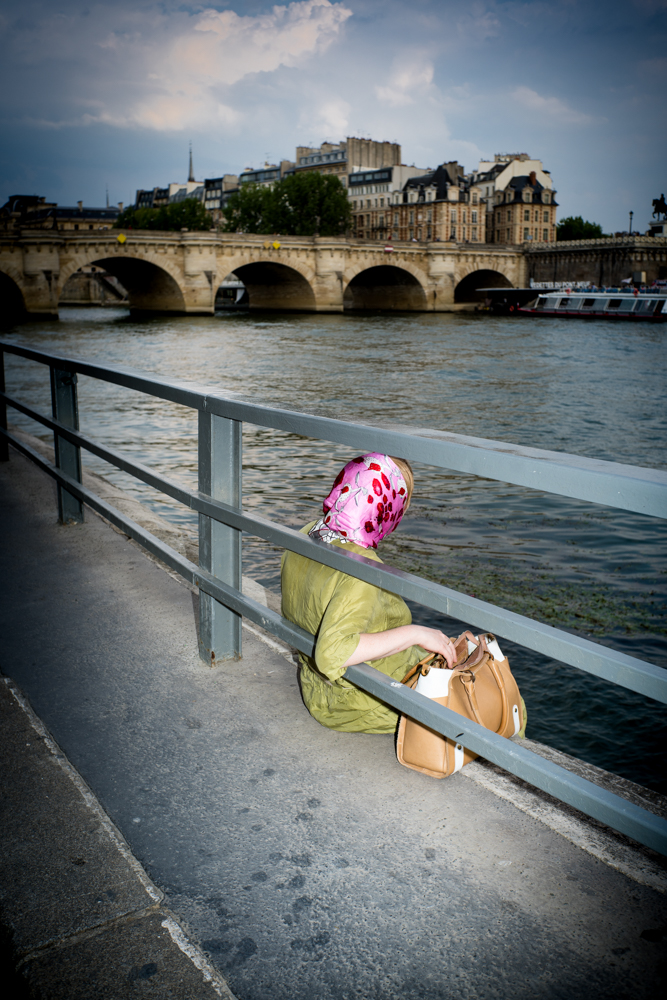 2017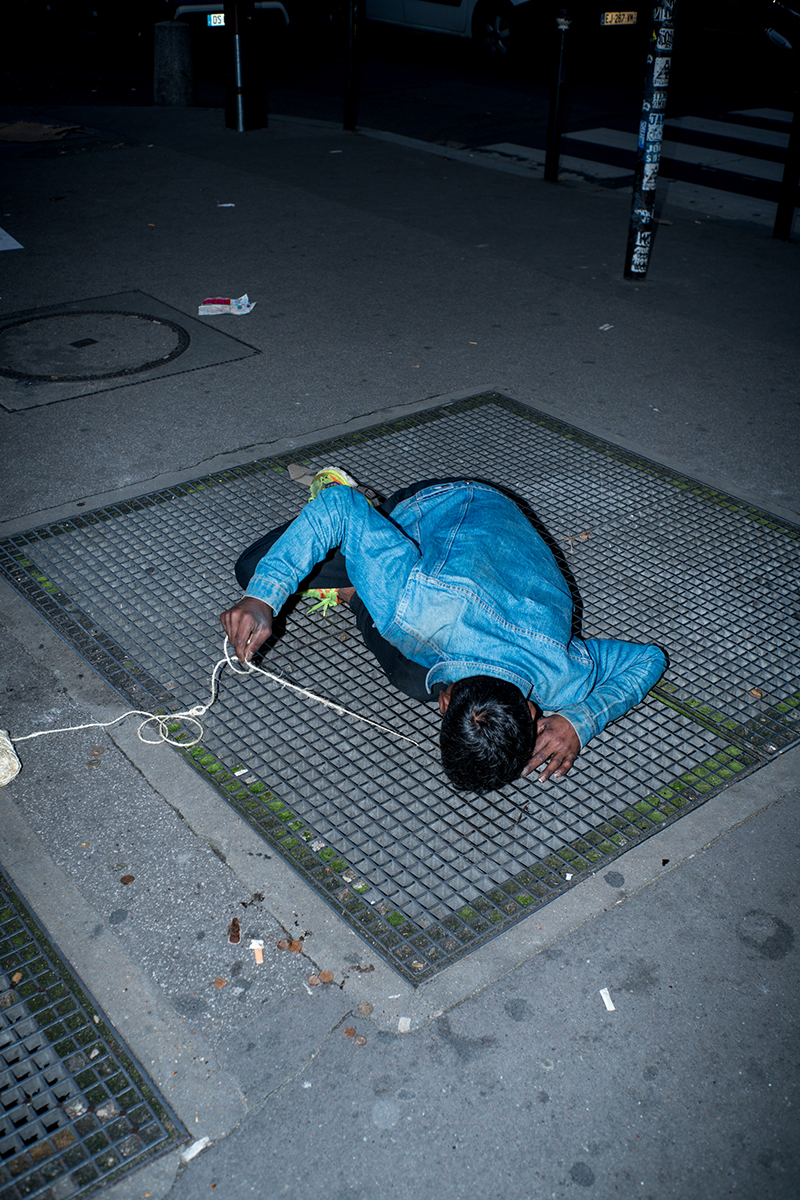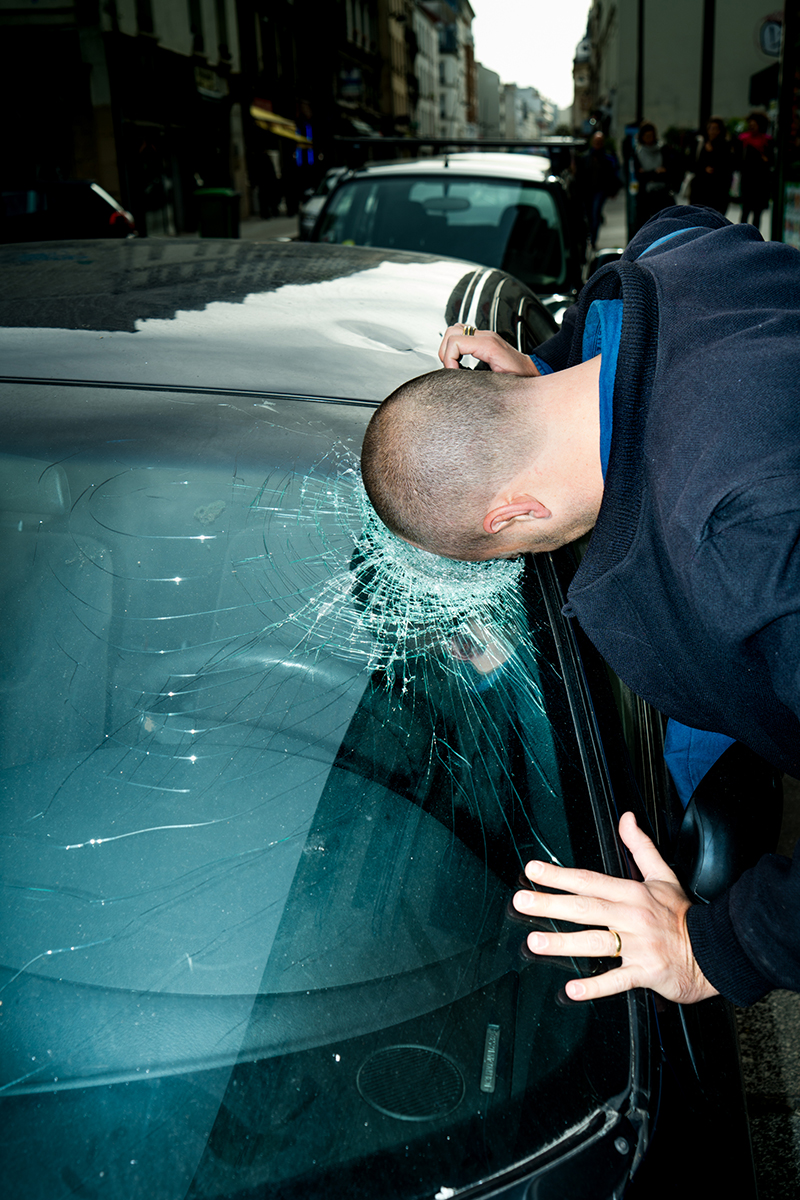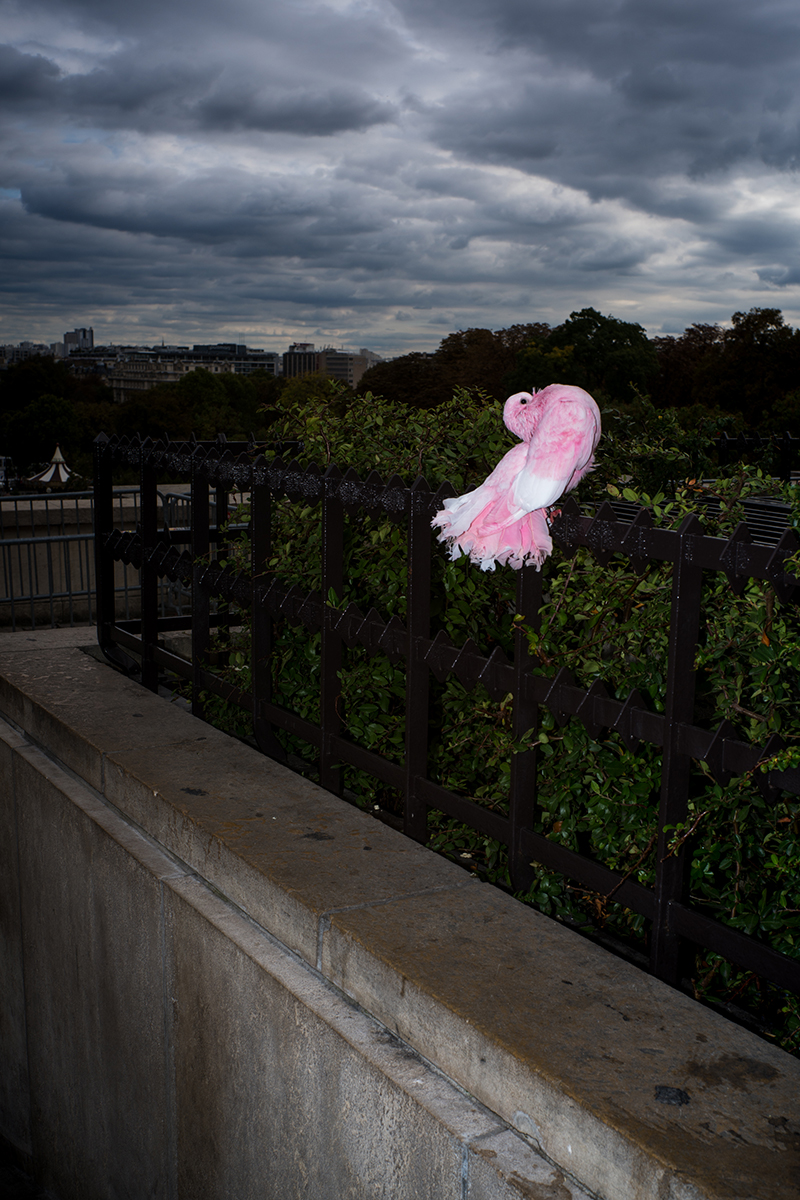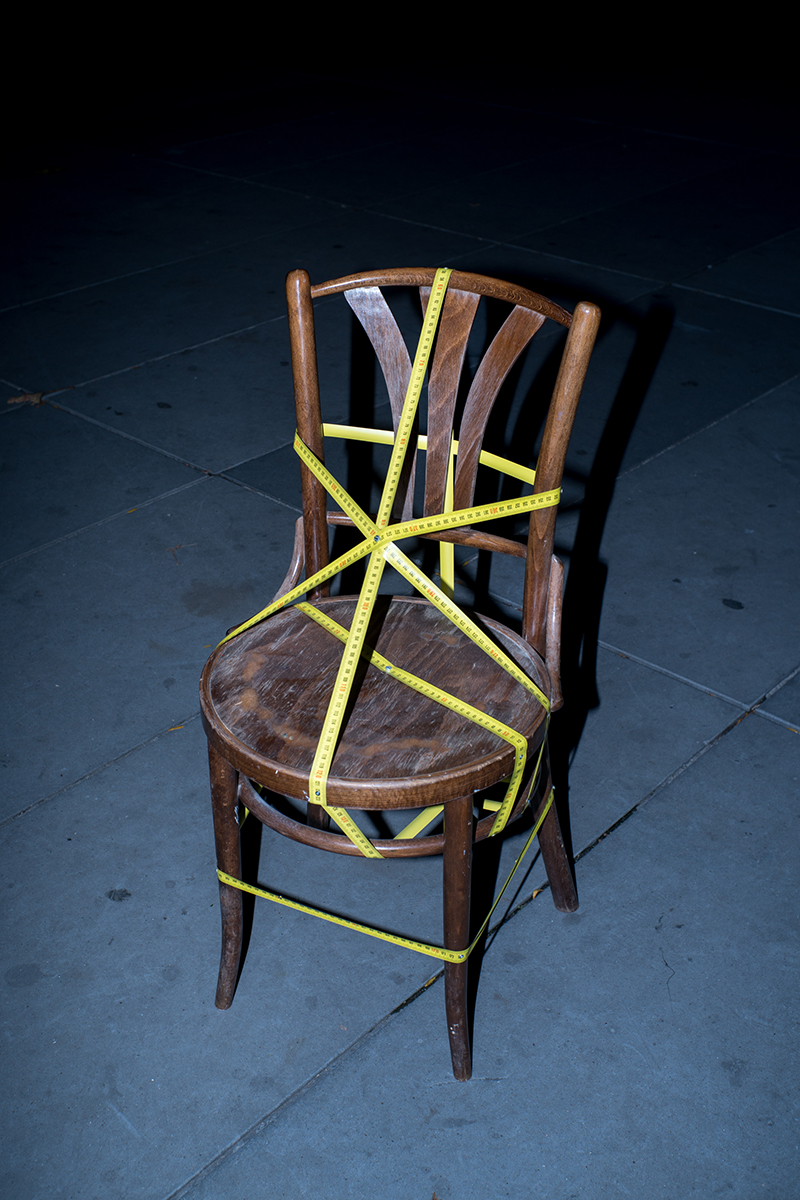 Feng Li's interview by Photography of China
In one of his last interviews, Feng Li shares his views and ideas about his work. As he explains his photos are spontaneous, his favourite subject is people and he likes to use photoflash in order to highlight his subject. He also mentions that his fav Chinese photographer is Han Lei and that he photos hide a big "Why" in their stories.