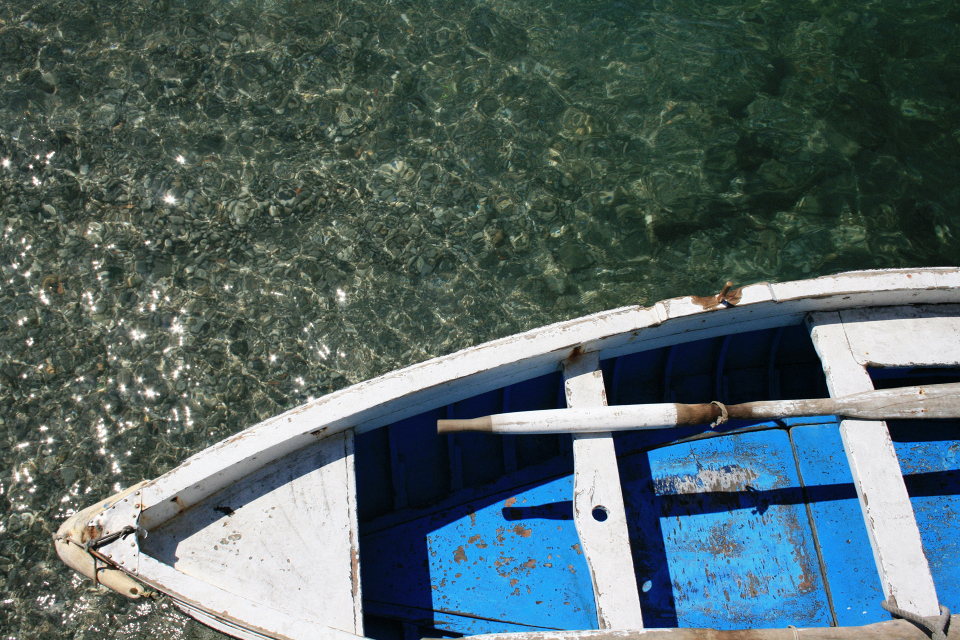 Leah Gregg is a photographer or as she writes in her website: a visual storyteller and creative instigator, living in Vancouver, BC – Canada.
Among her collections #EastVanLove, Empire.State.Ment, instant-gramification, postcards from PVR collection, onetwofiveVANCOUVER collection, granville island collection, south-east asia collection and mediterranean collection I chose to present in Hidden Room Art Blog the latter one.
That because I liked the way someone coming from a culture completely different than the Mediterranean shot these photos giving us a different perspective.