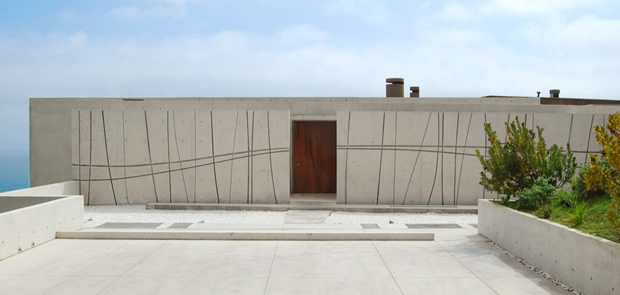 Intended as a holiday home on the Chilean coast, Cantagua House is a remarkable project on an extraordinary site. Three geometric volumes react to the topography of the area and accentuate the strong bond between structure and nature. The main volume of the property is the foundation and serves as the connection between the other two volumes. This base also has a direct relation to the ground floor, where the main entrance to the home can be found.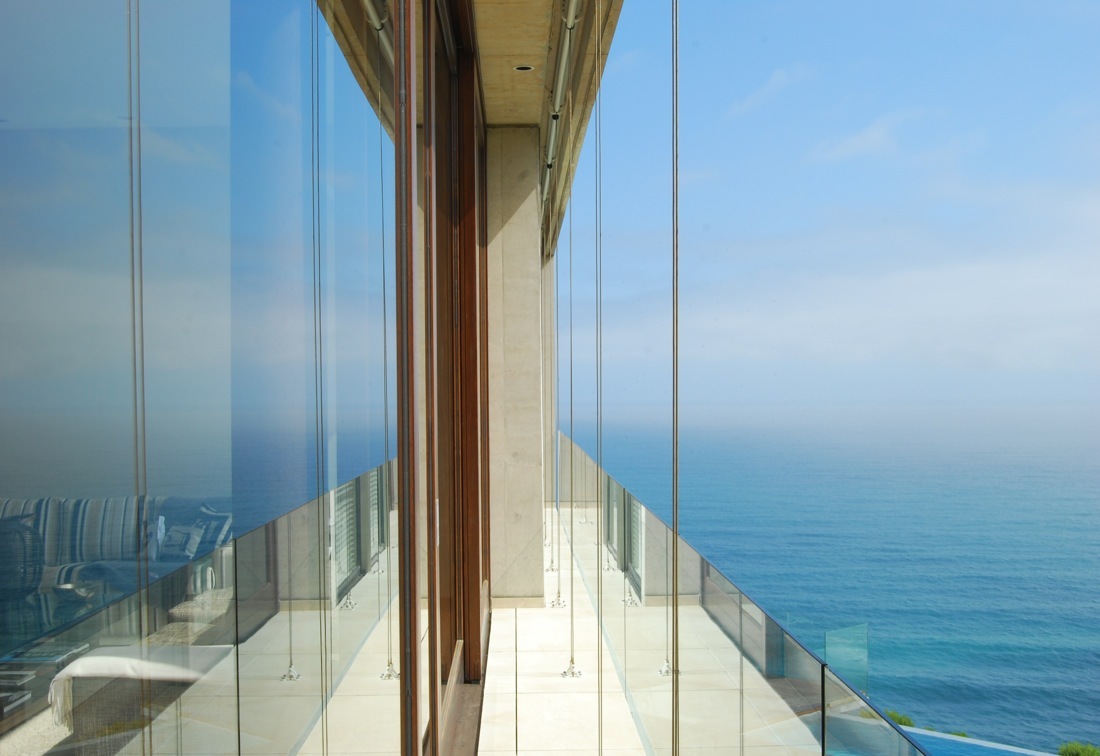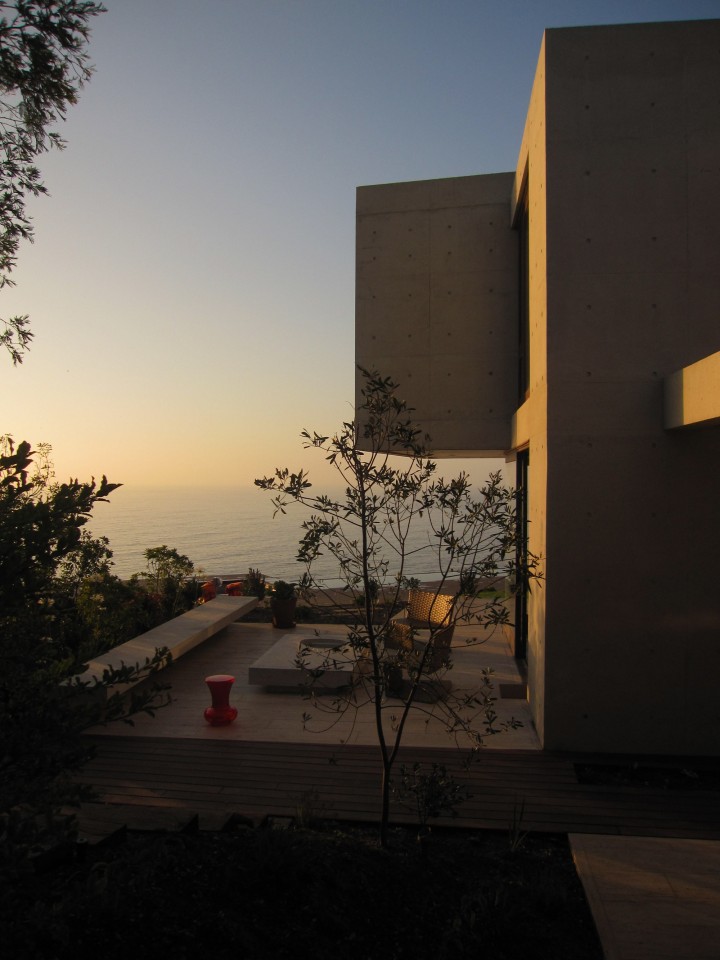 In creating the living areas, Uribe has designed a suspended volume, which encompasses the main elements of the home: living room, dining room, and Master bedroom. The third (back volume) harbours the kitchen and remaining services areas and is located in a more private area at the back of the home.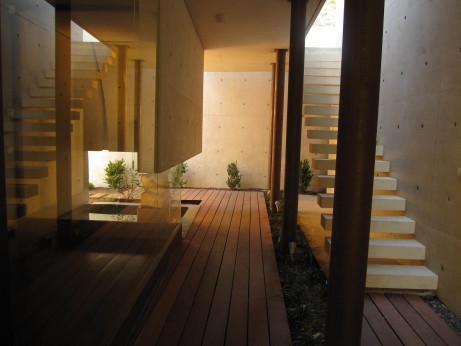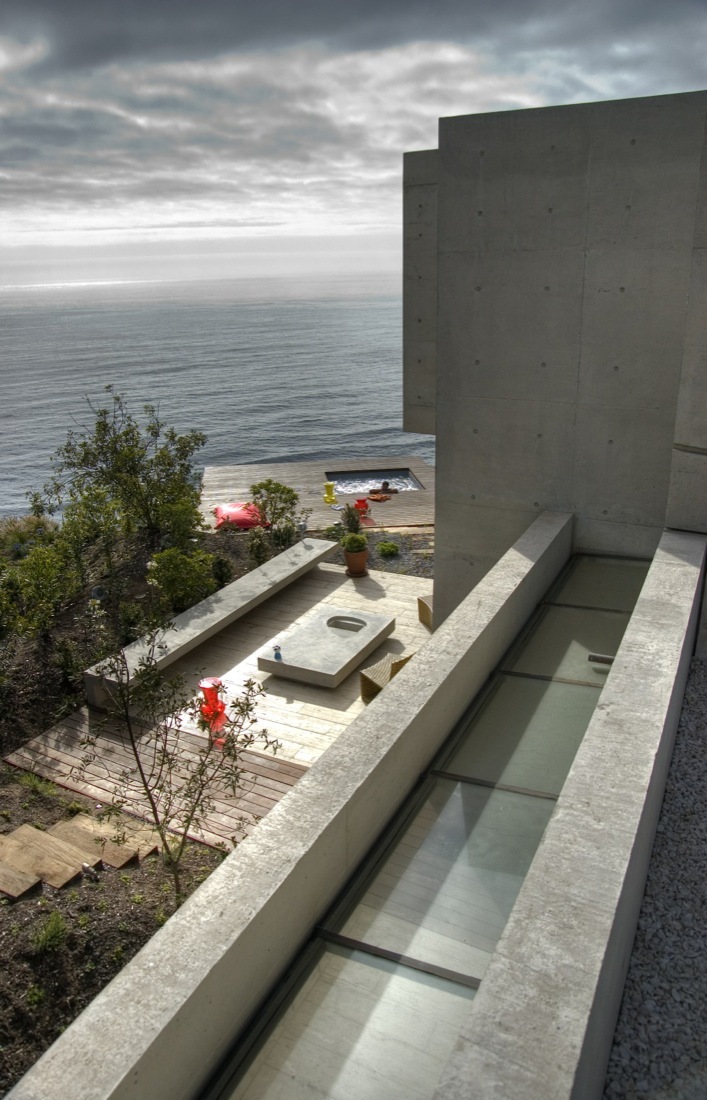 The northern façade of the building is what gives the design its holiday home feel, promoting openness and transparency, while overlooking the vast openness of the sea. In comparison, the south façade is rather more downbeat (but necessary), connecting to the main Cantagua Housing Complex and allowing more privacy to residents. Separated from the main house by two courtyards, designed to allow natural light and ventilation, Cantagua House also boasts guest rooms, a spa, and further service areas.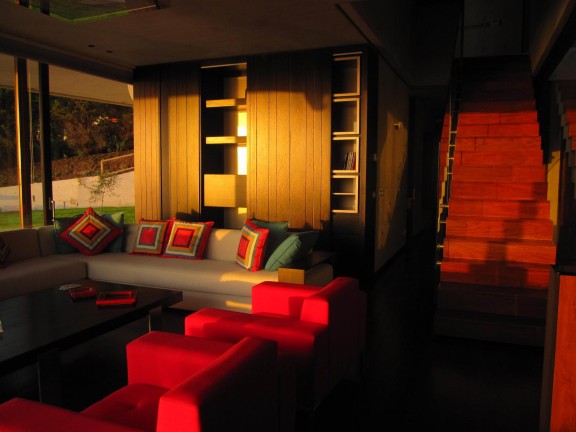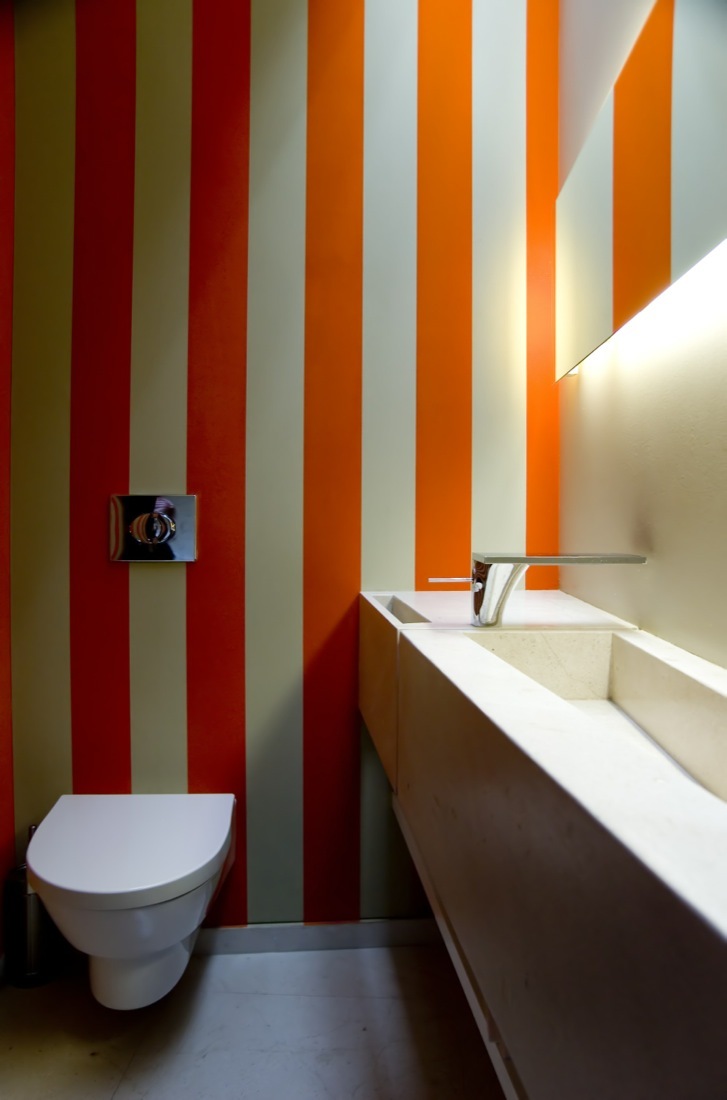 In creating Cantagua House, Daniel Uribe has shown how surroundings can be used to influence design and develop a structure that is truly comfortable with everything that surrounds it.