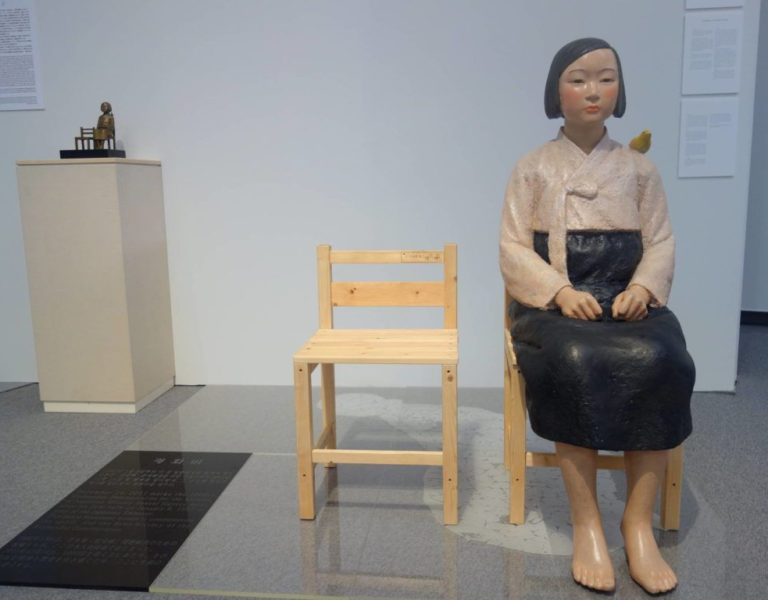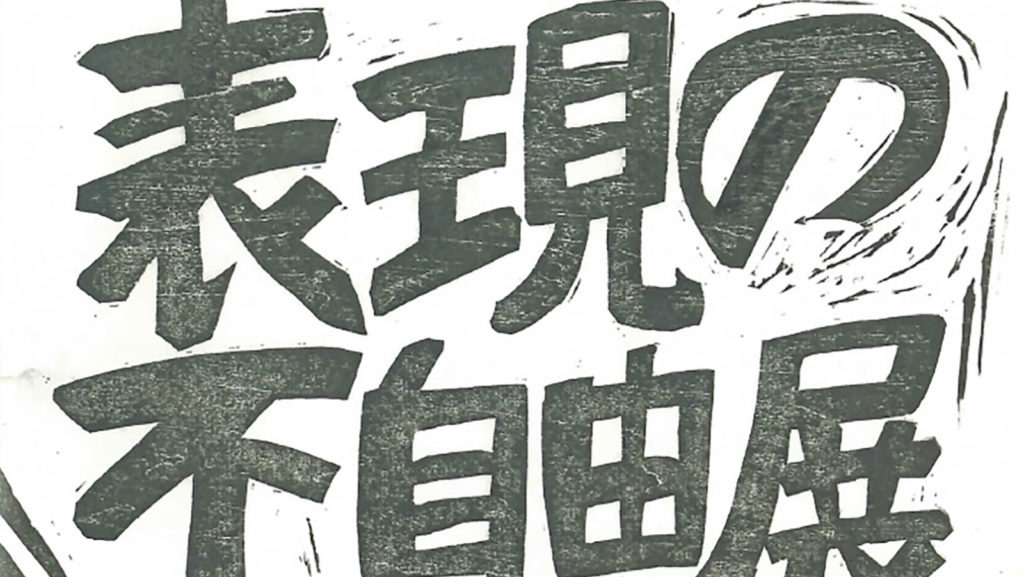 Aichi Triennale open date was August 1st, 2019. From the first week, just 3 days after the opening, Aichi Triennale had to shutdown section After "Freedom of Expression?" because it hosted an artwork under the name "Statue of a Girl of Peace" by South Korean artist-duo Kim Seo-Kyung and Kim Eun-sung. This section and specifically this artwork presents ianfu or comfort women, a violent act where Japanese authorities forced women and girls living in places occupied by the Imperial Japanese Army into being sex slaves.
This artwork created lots of controversies and as a result, the Mayor of Nagoya demanded the exhibition's withdrawal which Agency for Cultural Affairs satisfied by shutting down the section which hosted this artwork.
Even though the exhibit was re-opened on October 8th many artists like Minuk Lim expressed their concern for banning art from the exhibition because of hate speech and politics.