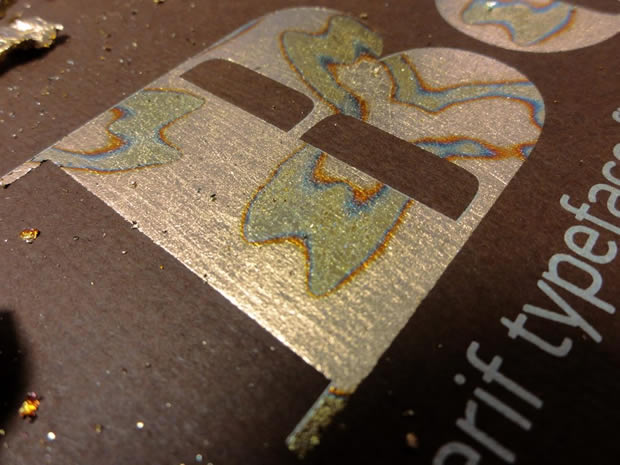 Interesting part of this project is that apart from its historical meaning it has been printed using an old technique called Silkscreen Print.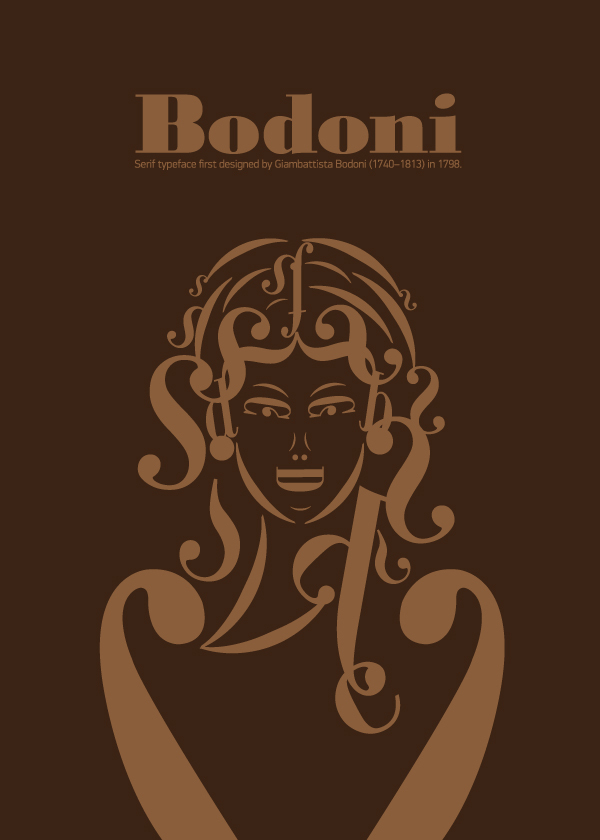 Silkscreen print was first practised in China(during 960 and 1279 AD) and later other Asian countries such as Japan took this form of screen printing and advanced it in paints and block printing.
In the 1700s screen printing crossed the Asian continent borders and was adopted from Western Europe countries while in our days is mostly used as a way of expressing art.
Andreas Xenoulis designed the print and it was screen printed by tind, Andreas quotes about his work:
"[…]The reason i decided to use silkscreen as a method was to add a little spark using gold colours and gold foils to reflect the ultimate woman nobility."
You can buy the Bodoni silkscreen prints while they are still available for sale.
Bodoni Girl Silkscreen Print Gallery