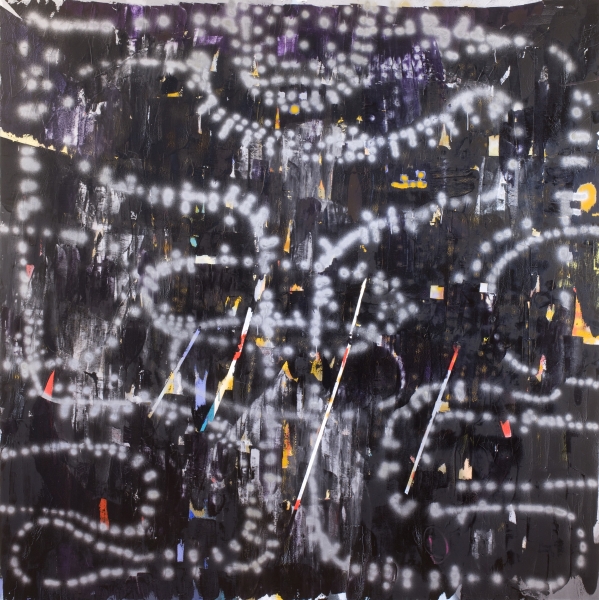 Keltie made her solo debut in NY with Horton Gallery back in 2008 and from that time she has been featured in a series of exhibitions like solo presentation at the NADA Art Fair, Miami and a two-person presentation at The Armory Show, New York.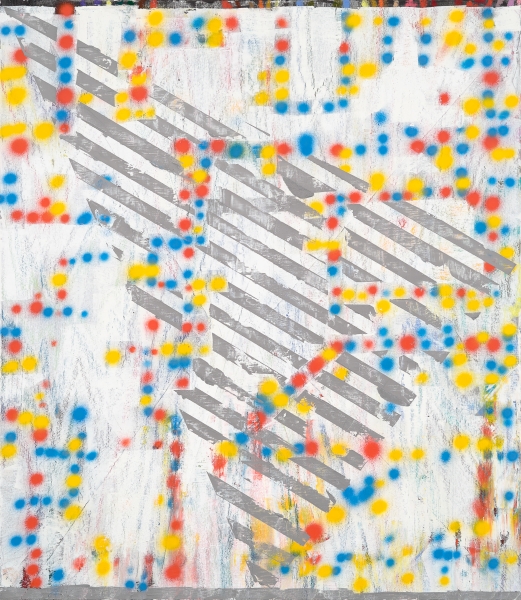 Her abstract paintings are large mirroring they aggressive vibrations of New York City. Keltie is using sprayed oil paint with hand-painted grounds using a brush and knife in order to crave desired forms out of the sprayed haze.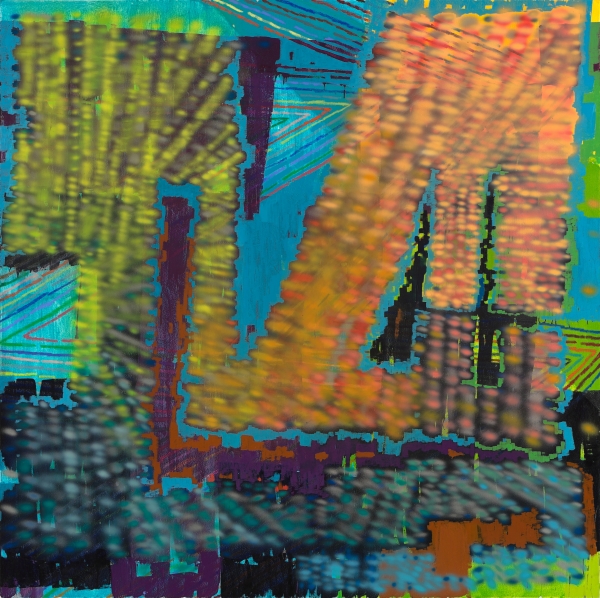 At the moment artist is represented by Mitchell-Innes & Nash.