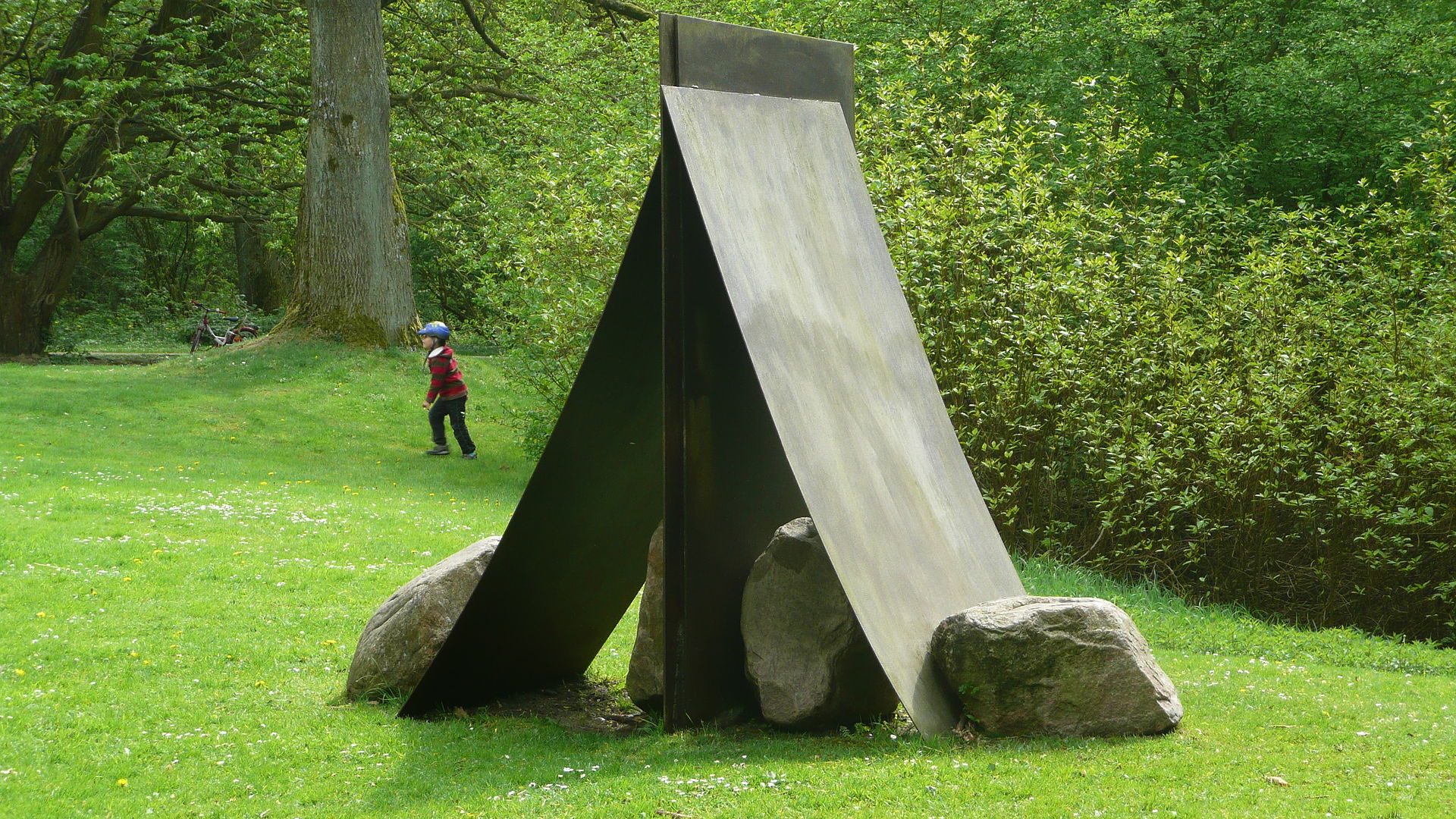 They didn't create artwork from scratch instead they used natural man-made materials and re-arranged them into artworks which later were usually destroyed. This movement was created as an answer to Japan's ruthless development and industrialisation.
The first artwork which engaged with this movement was created in October 1968 by Sekine who created his work "Phase – Mother Earth" in Kobe's Sumarikyu Park for the First Open-Air Contemporary Sculpture Exhibition.
Lee Ufan Studio a Korean artist was the one responsible for setting the Mono-Ha movement philosophy through his article "Beyond Being and Nothingness – A Thesis on Sekine Nobuo".

Other artists who graduated from Tokyo's Tama Art University during the late '60s followed the Mono-Ha movement and created similar artworks
Some of the most well know Mono-ha artists are
Jiro Takamatsu
Kishio Suga
Katsuhiko Narita
Keiji Uematsu
Koji Enokura
Koki Tanaka
Lee Ufan
Noboru Takayama
Nobuo Sekine
Noriyuki Haraguchi
Susumu Koshimizu
You can read more details about the Mono-Ha movement in TokeyoArtBeat article by Ashley Rawlings about "An Introduction to 'Mono-ha".