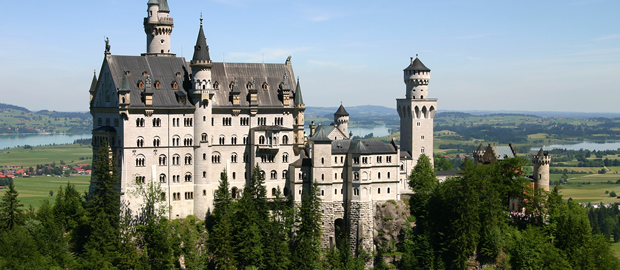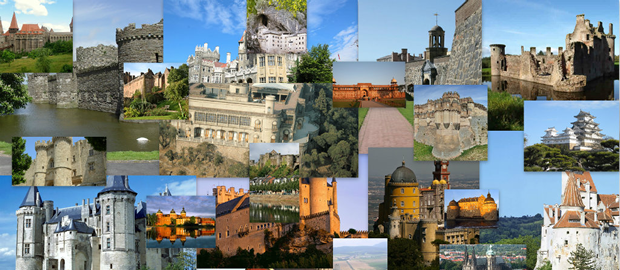 Some of the most beautiful and historic castles are visited by thousands of people every year, keen to experience these man-made bastions from a by-gone era.
Below, we have listed, in no particular order, 50 "Must See" Castles from around the World.
Note: We reviewed castles not only for their beauty but for their ability to show that once there was a different culture thriving in a place that now its far but obviously not forgotten.
Enjoy!
Castles in Europe
Castles in Asia
Castles in North America
Castles in South America
Castles in Africa
[toggle title="Credits(contact me for more credits)"]Palacio da Pena castle
Trakai Castle
Chapultepec Castle
Casa Loma
Castle of Good Hope