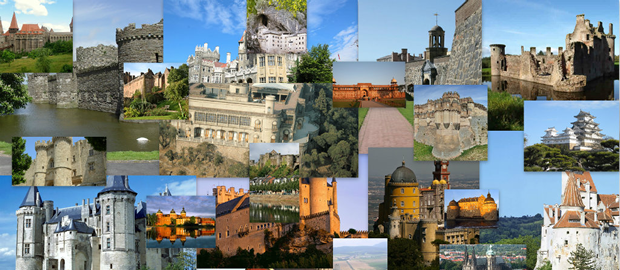 The best way to visualize history is to view a piece of it. And the easiest way to do this is to visit one of the worlds many castles and castle ruins, which tell stories of love and hate, war and peace.
Some of the most beautiful and historical castles are visited by thousands of people every year, keen to experience these man-made bastions from a by-gone era.
Below, we have listed, in no particular order, 50 "Must See" Castles from around the World.
Note: We reviewed castles not only for their beauty but for their ability to show that once there was a different culture thriving in a place that now its far but obviously not forgotten.
Enjoy!
Castles in Europe
Castles in Asia
Castles in North America
Castles in South America
Castles in Africa